A trip to the Zoo!
20th January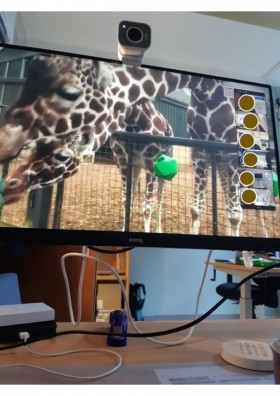 This week our pupils were able to take a ZOOm trip to Whipsnade Zoo!

They met the giraffes and zebras and learnt about the patterns of their markings, their adaptations and behaviours. 

Thank you to Anusia and Danielle, who work at the Zoo, for introducing us to the animals, teaching us so much about them and answering all our questions – it was lots of fun!